The Terremerse Meat Section produces and sells fresh meat, already portioned, fresh and cured cold cuts, cured meats and hams.
It also proposes over 120 different typical Italian recipes, fresh and frozen, Ready-to-cook, with highly selected meats and fresh vegetables, all handmade and easy to prepare.
It works with the main GDO-DO brands, in the Ho.Re.Ca and Food Service sectors, using both its own brand Borgobuono and Private Labels.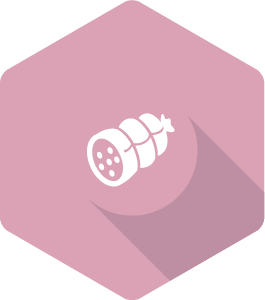 Fresh and frozen ready-to-cook meals
Fresh portioned meats
Fresh sausages
Cured meats
Hams
Certifications
BRC Global standard for food safety
IFS food