Who we are
Romagna Coop Food is a business network, established to exploit synergies among Italian food and wine companies located in Romagna, the east side of Emilia-Romagna region, a land rich in agro-industry and culinary traditions.
Romagna Coop Food is able to offer an integrated approach to the customers, with a unique key account for every category and every brand. This means no complexity and a single contact point you can refer to.
The companies joined in Romagna Coop Food are involved in different sectors of food production.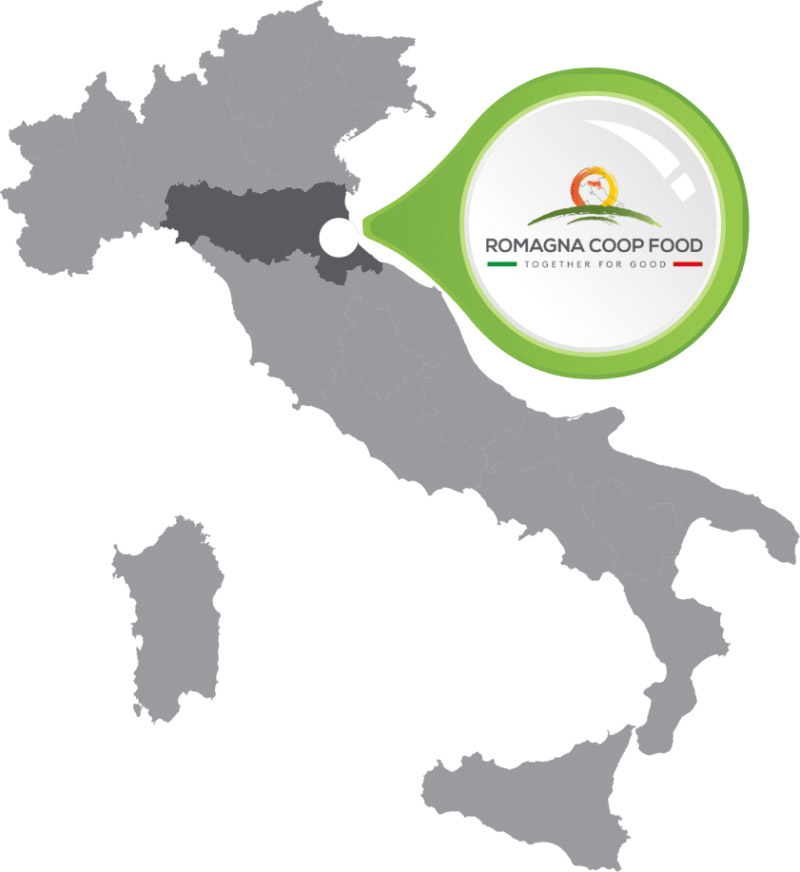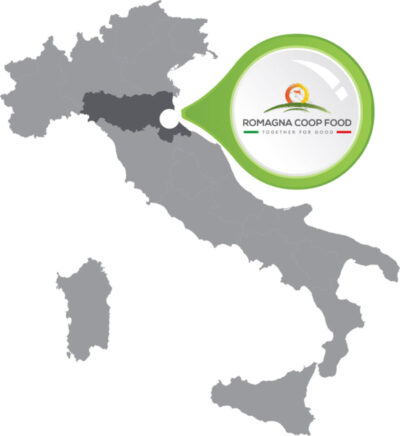 Upcoming events
Romagna Coop Food will be present at the following events. We look forward to meeting you at our booth.

9-13 Ottobre 2021
GERMANY COLOGNE
Hall 11.2, Stand F-041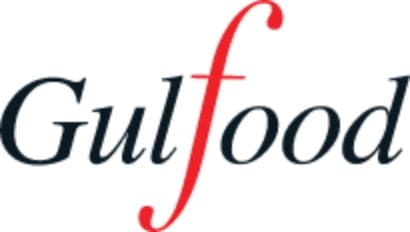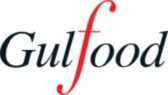 13-17 Febbraio 2022
DUBAI WORLD TRADE CENTER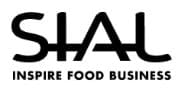 15-19 Ottobre 2022
PARIS NORD VILLEPINTE
Certifications
Romagna Coop Food Companies all dispose
of the main certifications for product and process.